Propolis is produced by bees and is used to seal and disinfect the inside of the hive, covering its walls internally preventing the spread of bacteria and fungi in their colony. 
Propolis is a real treasure used for preventive and therapeutic purposes, either as a preparation or as an ingredient in other preparations. It is rich in flavonoids and has strong antimicrobial and anti-inflammatory action, strengthening the immune system while fighting infections.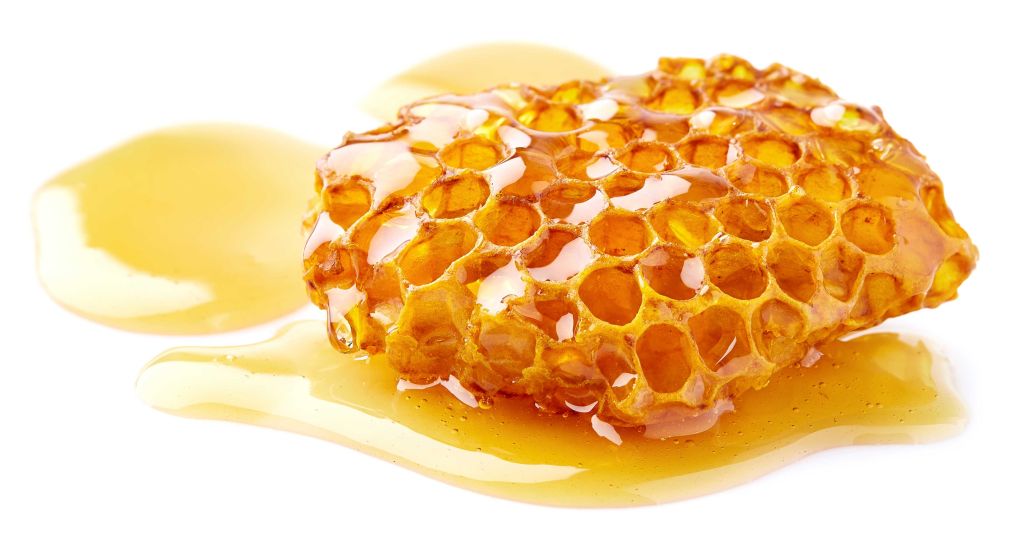 The Powerful "Antibiotic" of nature
Anti-inflammatory action
It stimulates the motility of macrophage immune cells and suppresses some enzymes, which allow an inflammation to develop.
Antiviral properties
Propolis has a wide range of anti-viral properties. It has certified activity against viruses, including influenza, H1N1 and H1N3.
Antifungal properties
The antifungal action of propolis has been confirmed and practically against various species of bacteria, fungi and parasites. At the same time, it destroys pathogenic microorganisms that have become resistant to antibiotics.
Antioxidant action
This property of Propolis is manifested by the scanning of oxygen free radicals. At the same time, it protects vitamin C from oxidation. 
Immune action
Propolis has been shown to stimulate and strengthen the general and specific immune systems, while increasing interferon, causing cellular immunity (humoral immunity).
Antihistamine action
Propolis, in combination with pollen, helps to relieve the symptoms of allergies and the gradual immunization.
In addition, this natural substance proves to be effective against the attacks that our skin receives from various pathogenic fungi, reducing the populations of Candida and Microsporum. In Greece there is an excellent propolis in composition and values, equal -according to many researchers- of propolis from Brazil, which due to its special flora is a point of reference.
Propolis and Manuka Honey are the ideal synergy to strengthen our immune system. Incorporate PharmaLead Propolis Plus nutritional supplements into your life !!