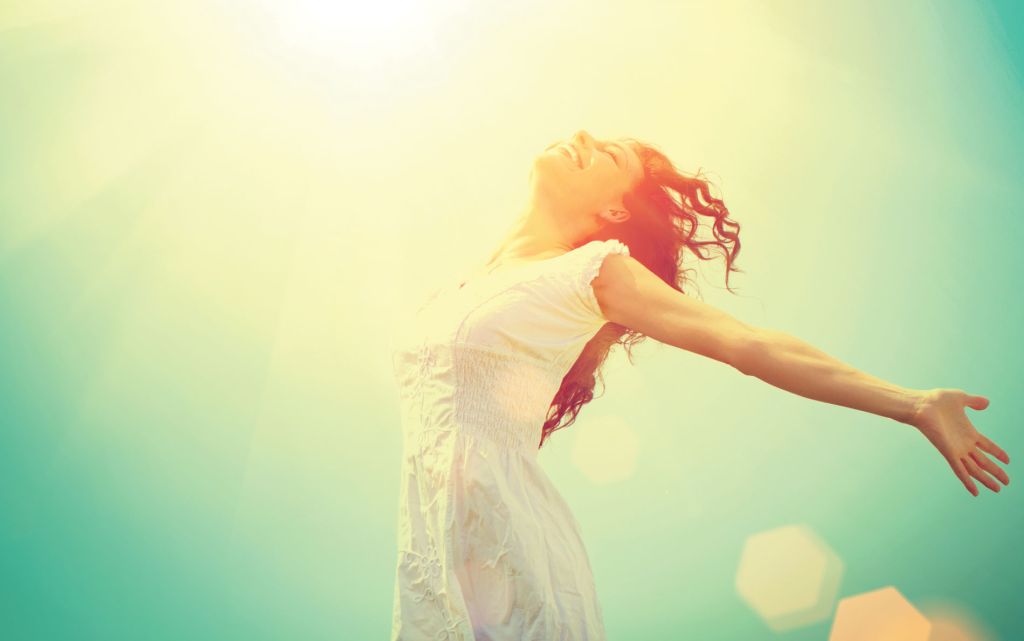 PharmaLead, Pharmacy Care Products, is a premium main brand owned by the Greek Company Vitorgan, with natural food supplements, medical and special pharmacy care products. Effective health and beauty products to address the daily challenges facing our body and skin.
Vitorgan is a modern and dynamic company, with more than 60 years experience in the pharmacy market. It is engaged in the production, import, distribution and export of quality and innovative pharmaceutical products, Nutritional supplements and Phytocosmetics.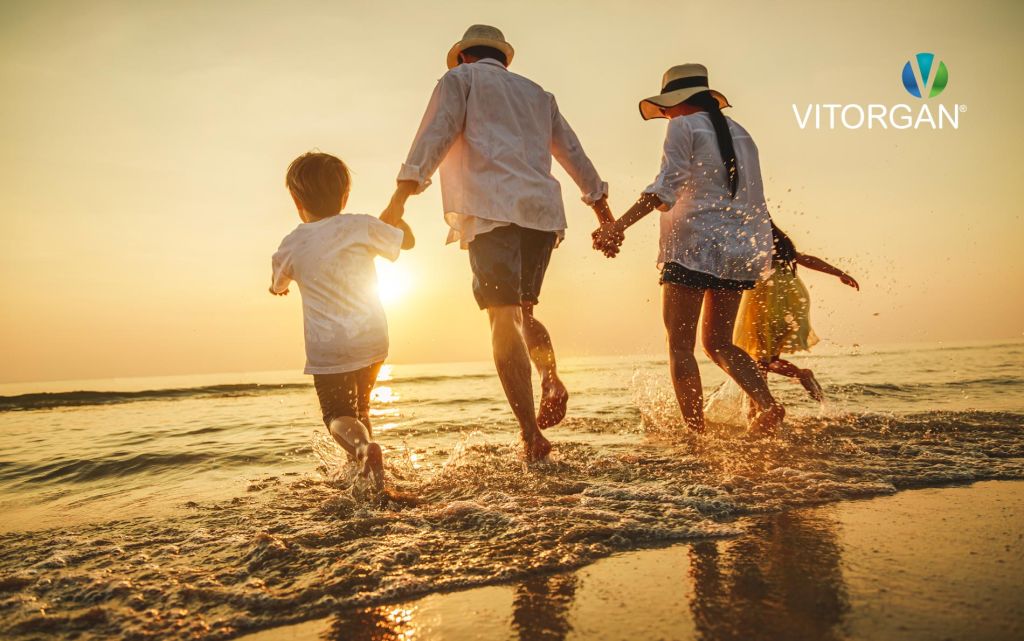 WE ARE PROUD TO SHOW NUMBERS
People's vision of the company is to identify the name of VITORGAN with products for a better life. 
Our aim is to provide high quality health and beauty products at affordable prices, which fully meet the needs and demands of the modern consumer, giving value to his money.
VITORGAN is a business of today, with modern organization and orientations. It is located in its own facilities in Byron, Attica, where the offices, administrative services, central warehouse and distribution center are housed.
It is constantly investing both in modern, attractive and quality product on the shelf, which is an easy sale for pharmacist-partner, and in promotional material in the sale area with new informative brochures, window stickers, promotions and personalized recommendations for each partner.